Chief Executive Officer – Elaine Radley
Elaine is an NLE currently in her fifth headship. She has a history of school improvement in each of the schools in which she has been head, leading her most recent school from RI to outstanding within 18 months. She was the Principal Primary Adviser for Peterborough City Council between 1998 and 2002 and lead the successful introduction of the National Strategies. She joined CfBT in 2002 leading the Primary School Improvement team in East Sussex and then in Lincolnshire. When she left in 2012 Lincolnshire's standards were above national and no schools were in an Ofsted category. This involved frequent risk assessments, challenge and strategic deployment of support to raise standards by improving the quality of education.
She has been an accredited Ofsted Inspector, Threshold Assessor, Performance Manager and School Improvement Partner and has supported many schools in their journey from special measures to outstanding demonstrating a personal capacity to drive improvement.
As an National Leader of Education she has supported many schools to improve standards with a good degree of success. She has also lead the developement of the Keystone Teaching School and this has been key to the recruitment and training of new teachers across South Lincolnshire. Keystone Academy Trust hold the monitoring and moderation contract for the local authority. In this role we ensure that moderation processes are thorough and accurate across the county.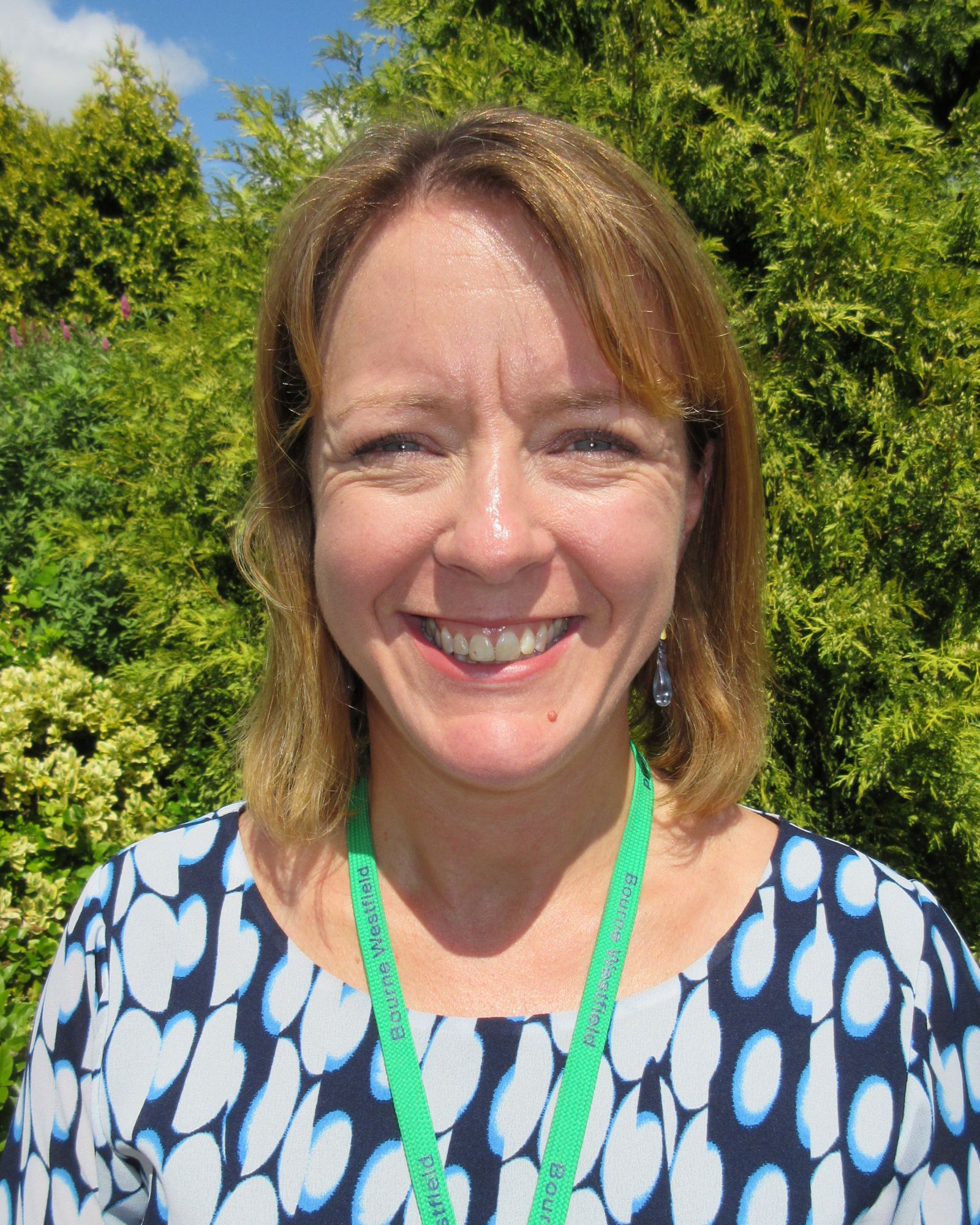 Chief Financial Officer - Samantha Taylor
Samantha Taylor is a Fellow Chartered Accountant with over twenty years of experience in a wide range of industries and roles.
Samantha trained at Deloitte in London before moving into a variety of financial roles in industry. Experience ranged from budgeting and forecasting for a FTSE company and managing teams of up to 20 staff, to bookkeeping for a small national charity. Alongside this has been various Human Resources responsibilities.
Since joining the academy sector in 2014 the CFO has secured £1.0m of capital funding, which has resulted in a new classroom, new nursery build, new windows and roofing.
As the School Business Manager of Bourne Westfield Primary Academy Samantha moved the school into being cashless including project managing the development of a bespoke lunch ordering system, switching to a third party contract for uniforms, and adopting Parentpay to provide an on-line payment system.
She successfully oversaw the integration of both the externally run nursery and wraparound care provision into Bourne Westfield Primary Academy from performing due diligence, to monitoring the TUPE process and then the financial integration into the school finance systems. In addition, the financial systems and controls behind the Teaching School were developed and implemented.
In anticipation of MAT development, the CFO transferred the finance system to Sage for Academies (from Resource 32000) using the ESFA chart of accounts to ensure a system was in place that would meet the financial requirements necessary for a growing MAT.
Since the MAT formation and growth, the CFO has concentrated on quickly developing an effective MAT-wide finance and purchasing team, centralising processes and procedures, and obtaining cost-savings through efficiencies.
Joe Pignatiello - Chair of Trustees
Joe is a senior leader at the BBC and is currently running one of the organisation's local radio stations. With a background in Journalism and Presentation, communication is at the heart of Joe's career. Since joining the BBC around 15 years ago, Joe has worked as a Journalist, Producer and Presenter on radio, TV and online in various parts of the UK and is now Managing Editor; leading a large team with responsibility for a sizable budget. Immediately prior to his current role, Joe was leading a team delivering a major change project and was responsible for workflow creation, training design and delivery, change management, internal communications and stakeholder relations.
Joe previously held the position of Chair of Governors at a large primary school in Northampton, before moving back home to Lincolnshire where he is a member of the current Governing body at Thurlby Community Primary School. Joe believes in the power of volunteering - and the difference it makes in a community - and is passionate about ensuring that young people from all backgrounds are given the opportunities, encouragement and support they need to fulfil their potential.
Jan MacPhee - Vice-Chair of Trustees
Jan is an experienced education professional who has taught both overseas and in the UK. She holds an MBA(Ed) and since retirement has been active in a voluntary capacity supporting children in reading. Her experiences cover both primary and secondary schools and she was an Ofsted Inspector of Primary schools. Her last role before retirement was with Peterborough City Council as Senior School Adviser and Head of Schools. Her specialism within her role was Literacy and she spearheaded the 'Read,Write,Inspire' initiative for Peterborough schools including the use of film as an innovative way to raise standards within the City and established the city wide Reading Buddies scheme which saw hundreds of children supported by volunteers from the community and business sectors.
Her other key focus was supporting the development of links between schools both in Europe and around the world to learn from best practice and forge sustainable relationships. Jan has two daughters and was the Vice Chair of Governors at their secondary school for many years with a key focus on Standards and Achievement.